Always look forward to all your payments
Enjoy the convenience of paying bills, insurance premiums & recharges on Zype app. Get guaranteed cashbacks on every payment, every time!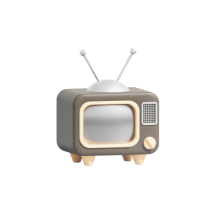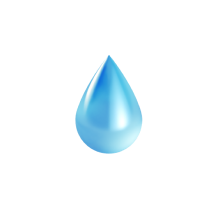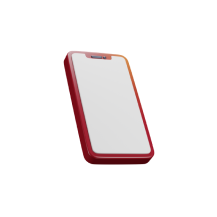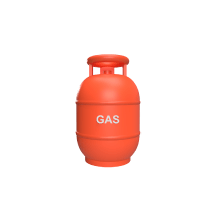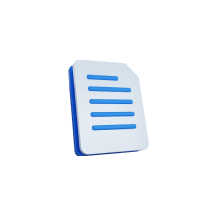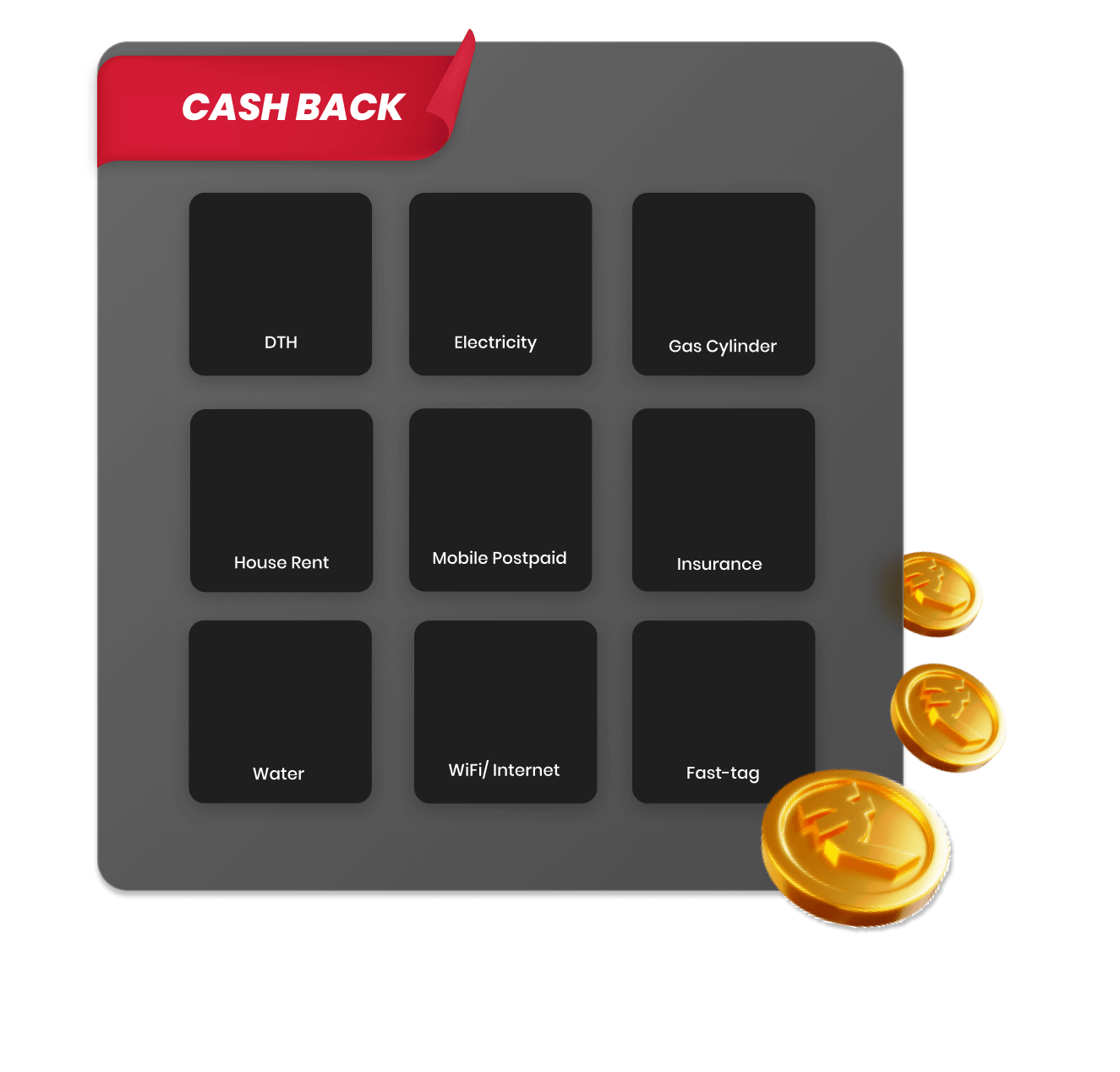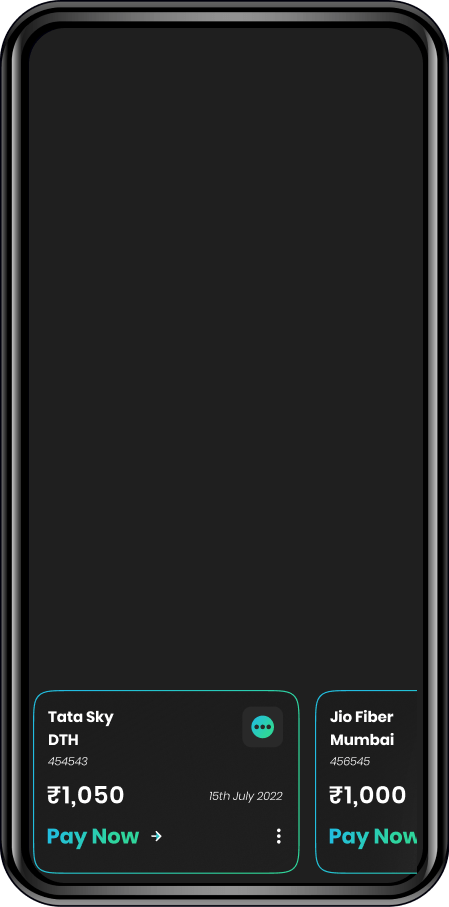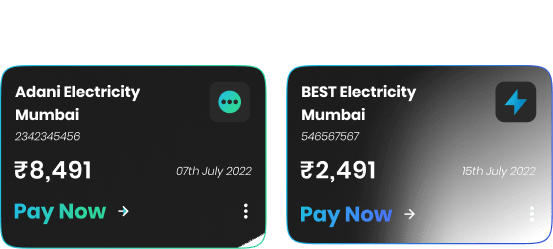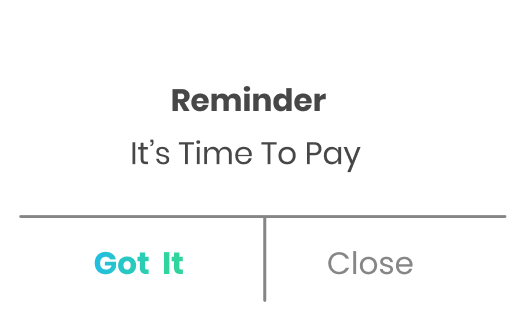 Never miss a
payment again
Get reminders for upcoming bills before the due date & instantly pay on the Zype app.
Pay on time, everytime!
Instant cashback on every payment
Need motivation to pay bills? Earn a guaranteed cashback up to ₹50 every time you pay on Zype!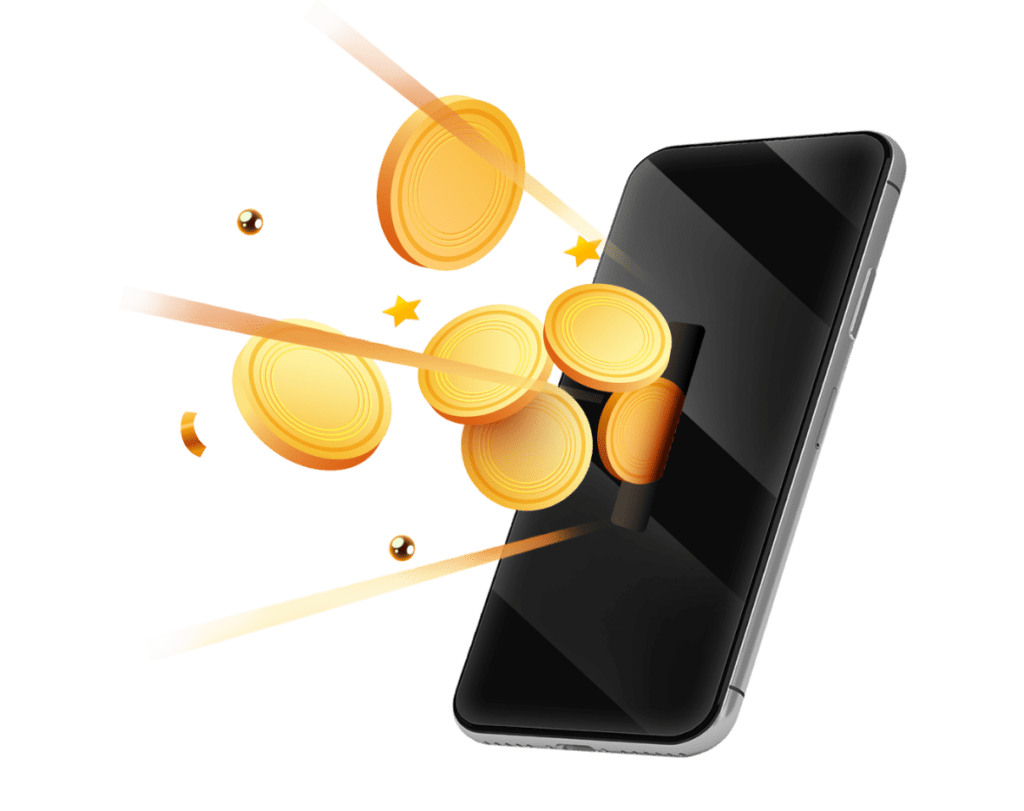 Why Zype is the best way to pay!
Seamless payment experience
Blogs to enhance your knowledge
Take your first step towards financial freedom
Frequently asked questions
How do I pay my bills on Zype?
You can pay your bills through Zype in two ways:
1) Clicking on the payments link on the home screen
2) Open app > Click on 'Analyse' > Click on "Bill Payments" > Pay the bill
What kinds of bills can I pay from Zype?
On Zype, you can pay your electricity bill, gas bill, water bill, insurance premiums, cylinder bookings, postpaid mobile bills & do broadband recharge, FASTag recharge & DTH recharge.
Is there any kind of reward for paying bills?
For every payment you make through Zype, you get a guaranteed cashback up to ₹50.
What to do if my bill payment fails?
If your bill payment fails you can either close the app and try again or wait for 24 hours. If you are still unable to pay your bills then you can contact Zype's support team at support@zype.com
Where can I check if the bill is paid?
To check the status of your bill payments;
Open the app > Click on 'Analyser' > Click on "Bill Payments"
You will get all the information related to your payments over there.
Why should I choose Zype to pay my bills?
With Zype, you can pay all your bills without leaving the app. You also earn a guaranteed cash-back of up to ₹50 for every bill you pay.
How much time will it take to pay the bill?
The payment of your bill happens instantly on Zype!
What if I can't view my bill payments
If you can't view your bill payments; Go to Home screen > Click on payment link > Select payment you are looking for > enter consumer ID If you are still unable to view your bill payments, you can contact Zype's support team at support@zype.com